Sports Nutrition
Creatine Monohydrate HPLC is our highest performance creatine product.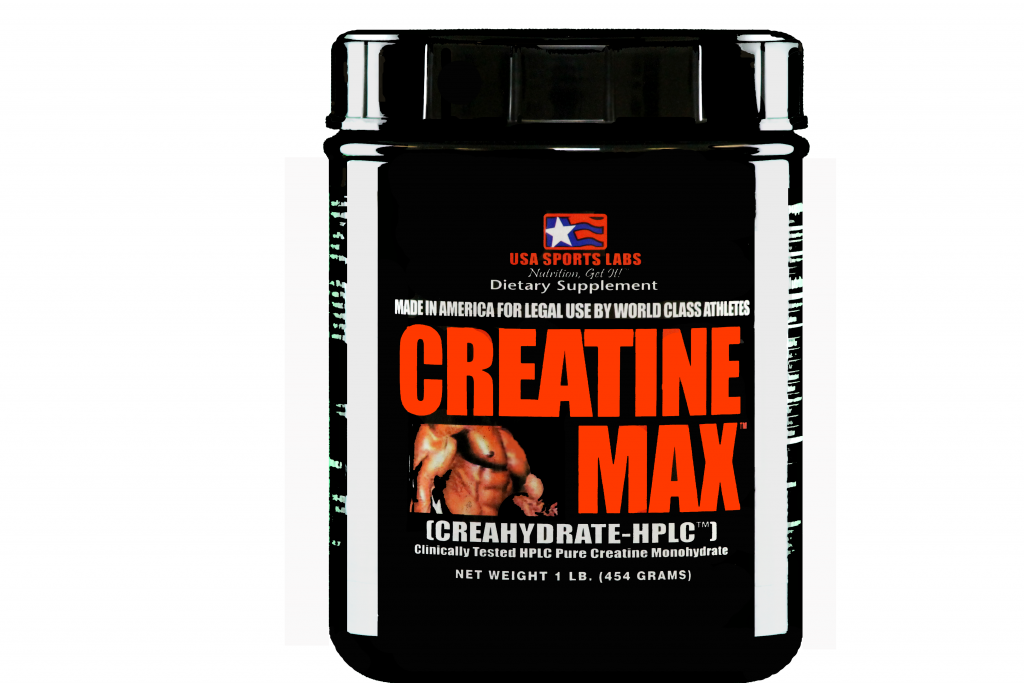 Weight Loss
Cutting Edge is our #1 selling weight loss product! With 90% repeat business success.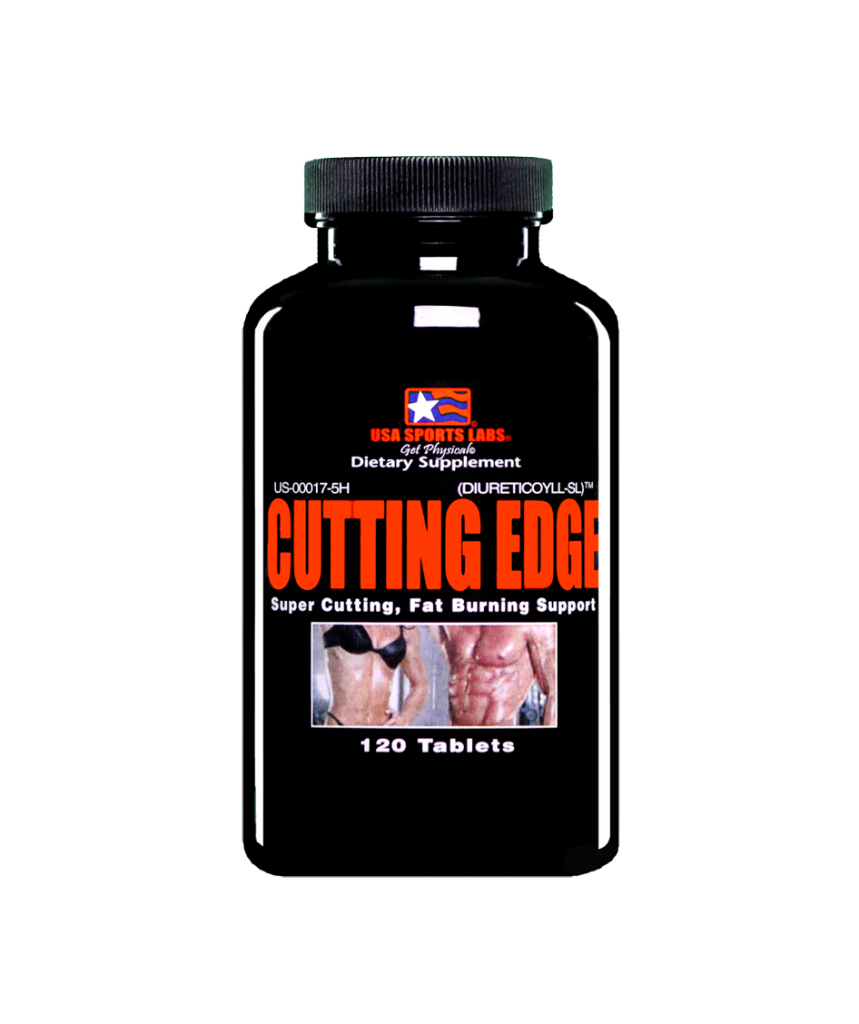 Performance Health
Maximum Male is designed for men of all ages. Looking for an advantage look no further than here.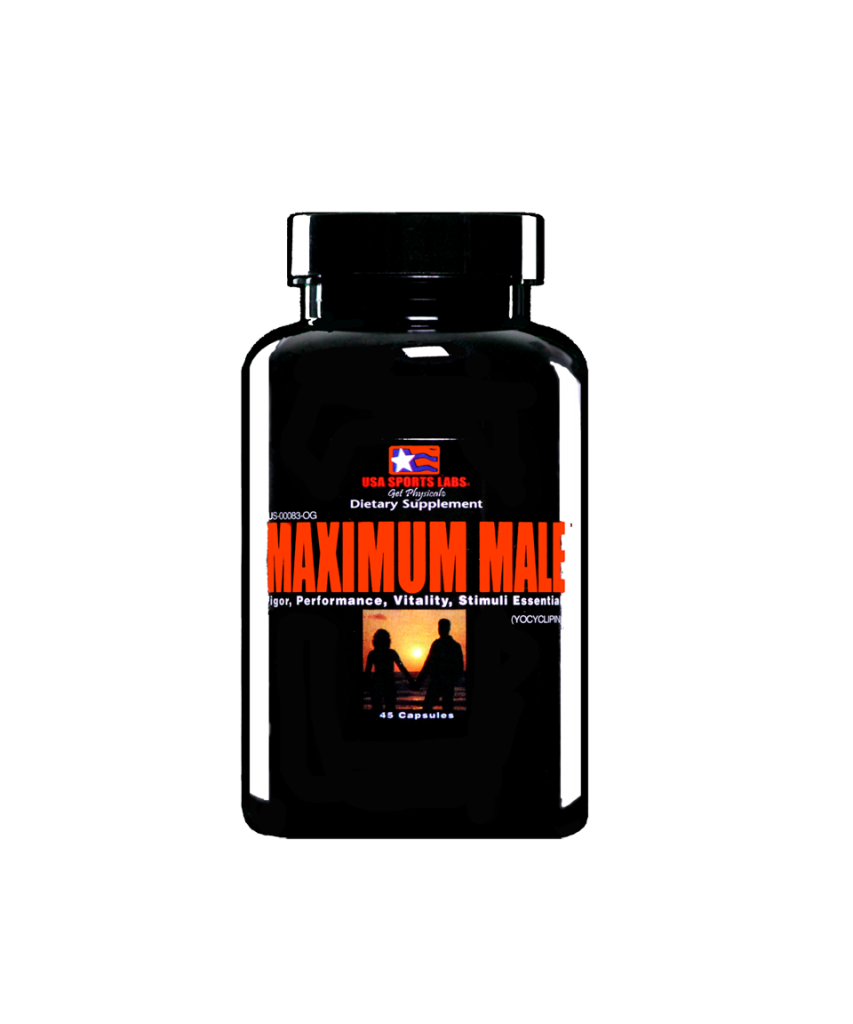 "First off... Thank you! I will say, CUTTING EDGE is the Best and Only product that has worked for me and is all natural! I've lost 22 lbs."
Deal Of The Day 15% Off On All Sports Nutrition!
Thank you customers for your continued business.
"I went into the hospital and got weighed... I was 601.3 lbs. By the way I'm only 5'6". Starting today, I weigh 299.3 lbs. and can buy pants at any store. Thank you for your FAT BURNER."